WE SHOP FOR YOU!
Introducing KICKBACK DELIVERY!
Call or text ‪702-224-4600‬
We'll match you with a qualified delivery professional ‪
FREE SERVICE - TIP YOUR DRIVER!
8am-7pm‬ - no need to use multiple delivery services!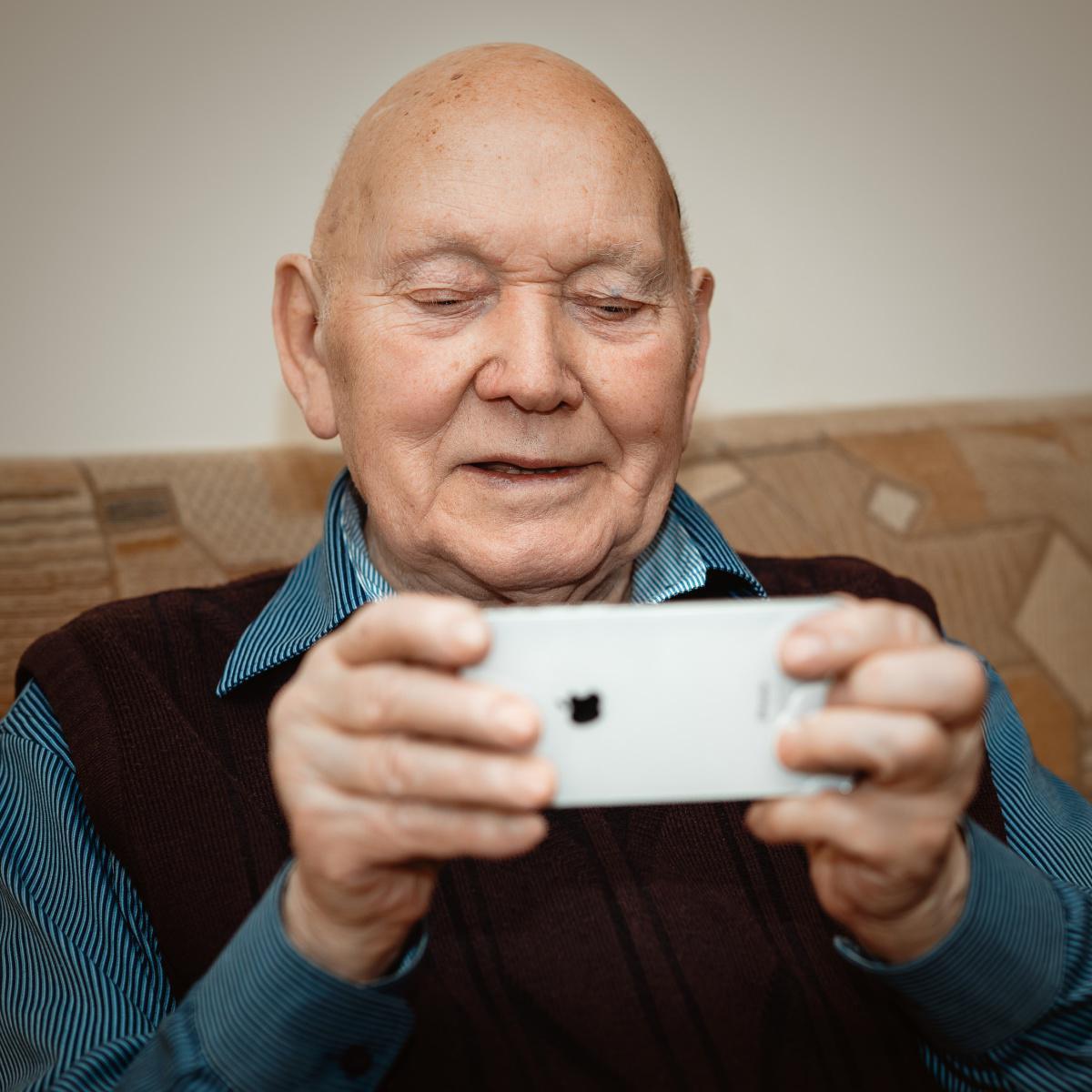 FaceTime Shopping Service
Virtual shopping from the comfort of your home.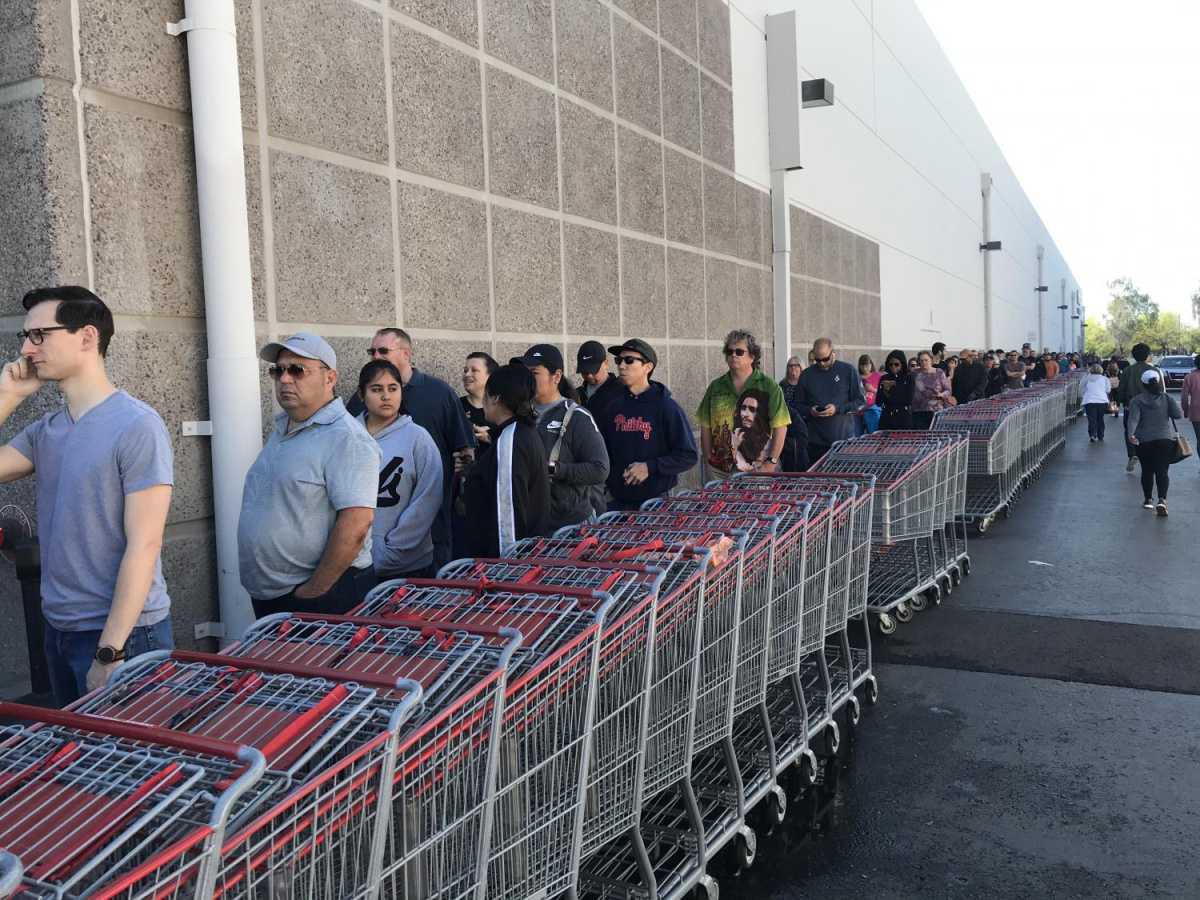 Multiple Pick-Ups
Groceries, Restaurants, Supplies, Etc.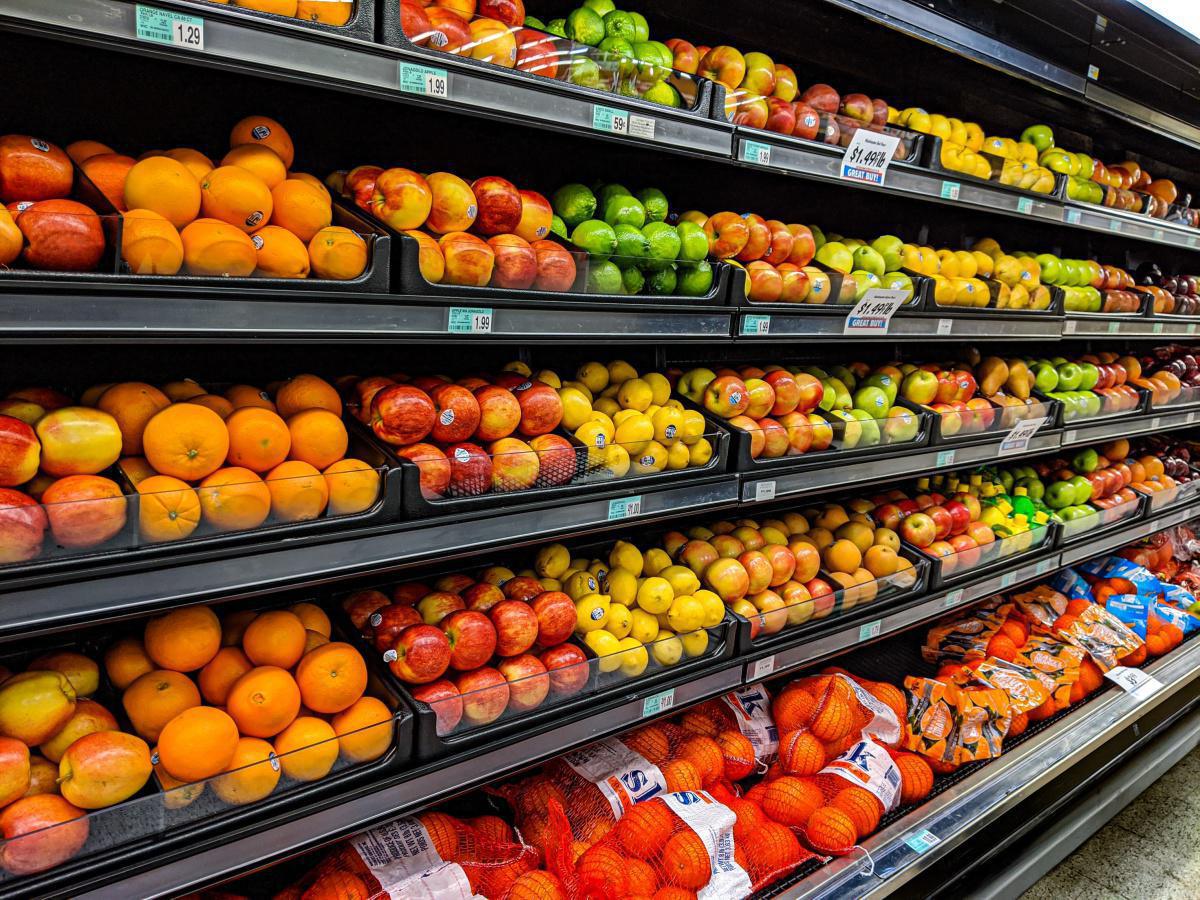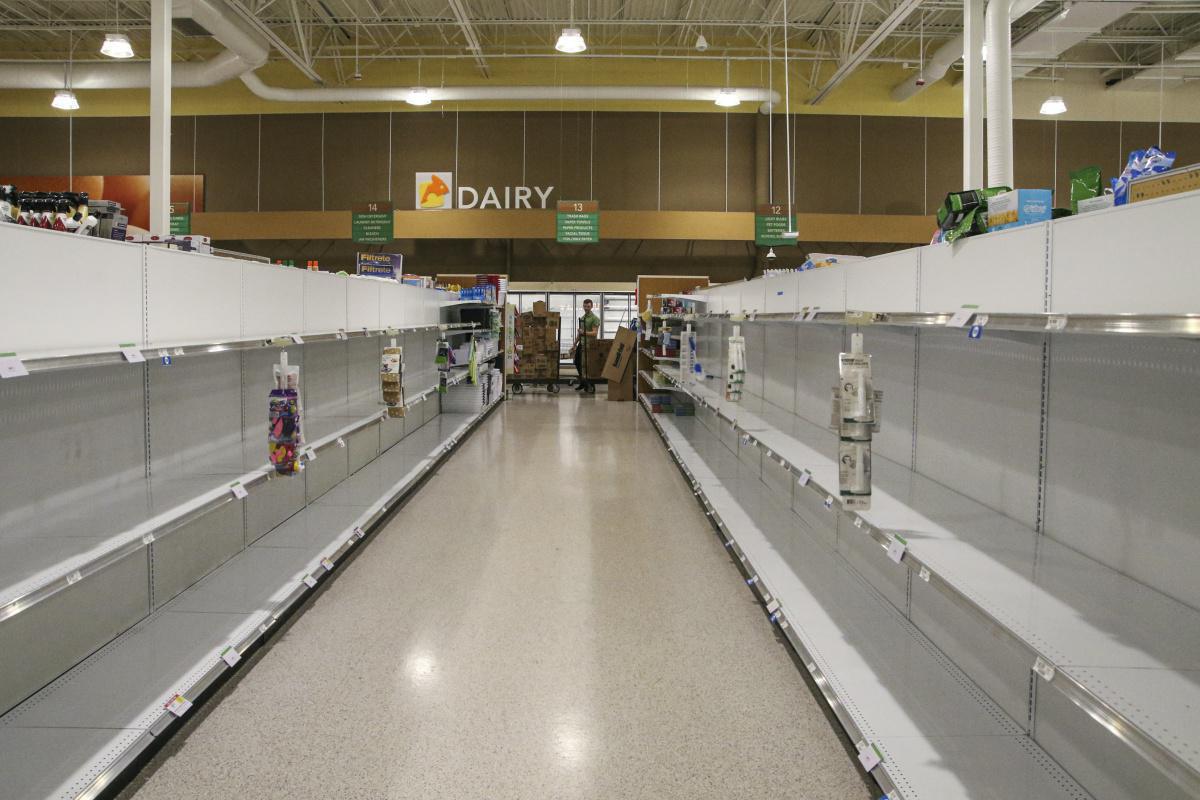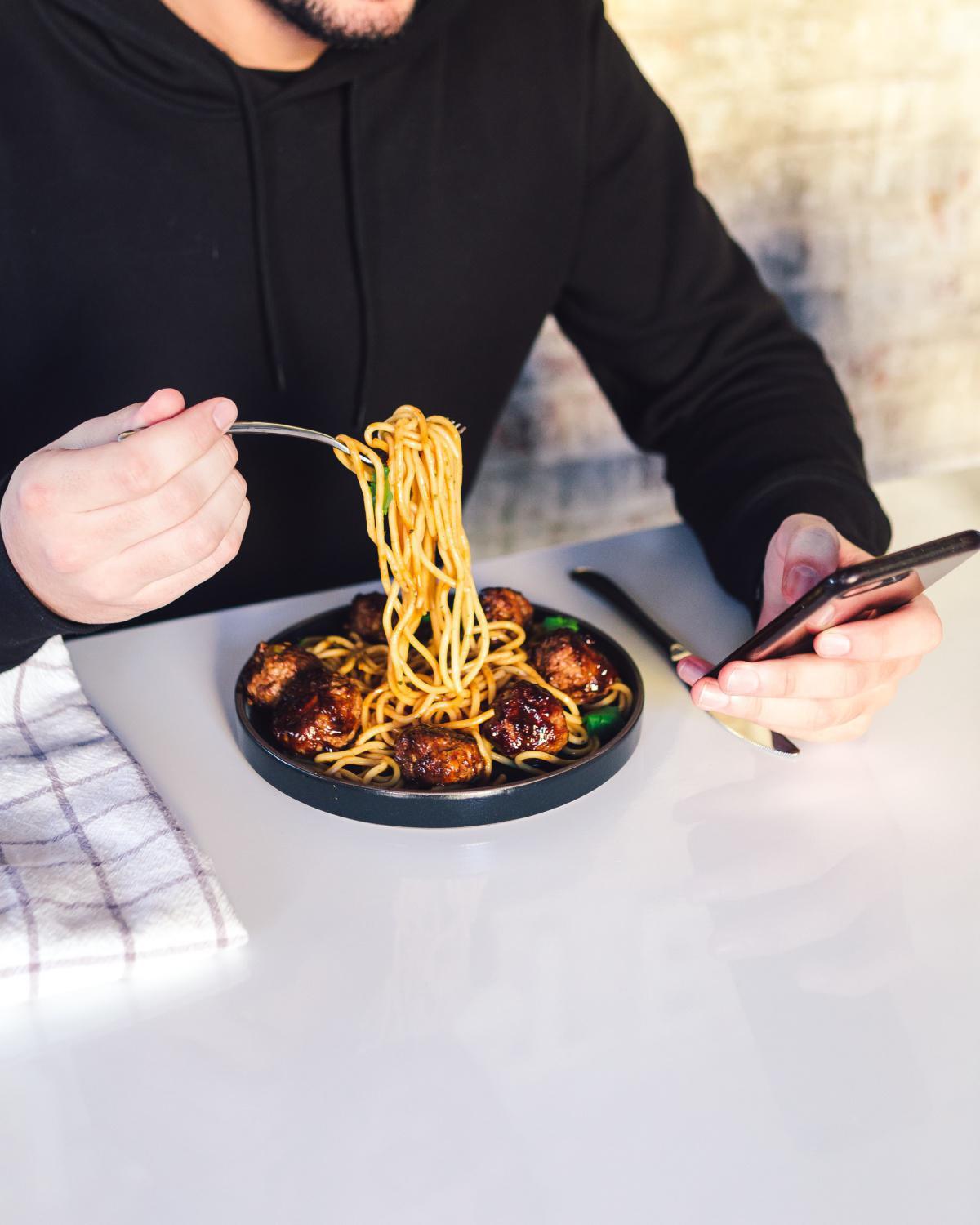 Please support local drivers and families through these difficult times.