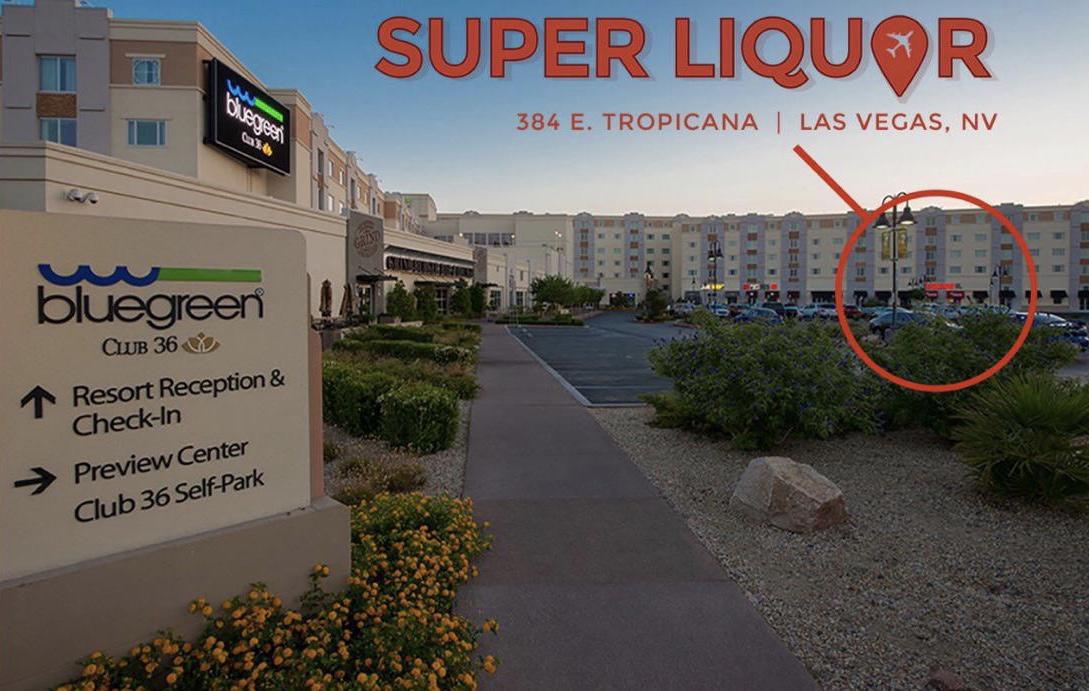 Super Liquor BLUE GREEN
First 50 drivers with customers to come by will receive cash payout + a free case of beer!
6pk/12pk/20pk waiting for you!

Sooner you arrive, more there will be to chose from!
We got lots of beer to give away, and hope to see you soon!!

384 E Tropicana Ave
702-262-1178