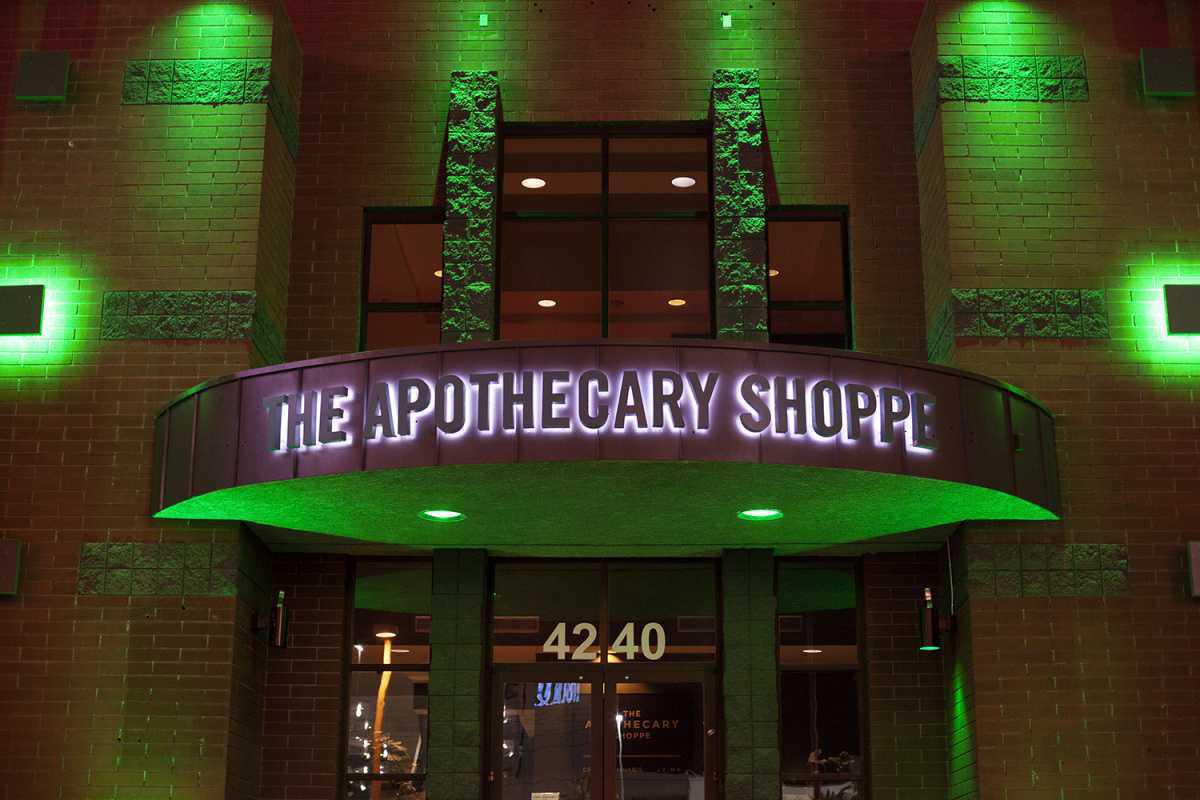 Closest dispensary West of the Vegas Strip, lots of parking!
Quick payouts per drop for all drivers.
$20 payouts ALL WEEK (until12/31/20)
Open 8AM-12AM daily. Across the street from Palms.
Come in after your guest and wait for a receptionist to check you in.
After confirming your drop off with your taxi license or Uber/Lyft app, the receptionist will quickly walk inside and come back to hand you cash.
Sign up easily with our QR Code at reception to get our Daily Deals
4240 W Flamingo Rd #100,
Las Vegas, NV
89103