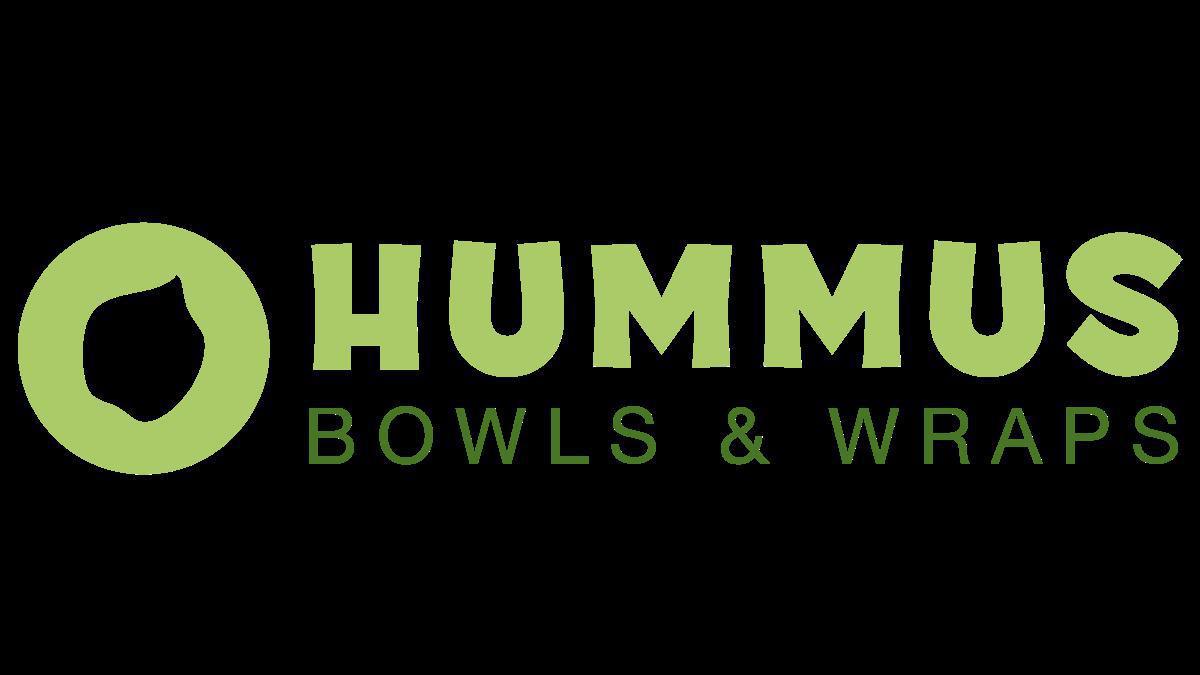 HUMMUS Bowls & Wraps is offering
a $5 Hummus/Driver bowl
MUST SHOW KICKBACK APP.

Drivers are also welcome to use our restrooms!
$5 Driver bowl consists of...
-Hummus
-Any green (Spinach/Romaine/Kale/Arugula
-Rice or Lentils
-Chicken or Falafel
-Two toppings
-Sauce
Family friendly, local business. HUMMUS Bowls & Wraps offers all natural Mediteranean and Greek food. Locally sourced. Vibrant. Clean eating to keep your body alert. All in a fast casual, lively setting.
LOCATIONS:
• 10895 S Eastern AVE #100, Henderson NV 89052
• 1000 S Rampart Blvd #7, Las Vegas NV 89145
• 7645 S Rainbow Blvd #100, Las Vegas NV 89139
Restaurant Hours:
Everyday, 7 days a week.
11:00 AM - 8:00 PM
Thank you Vegas drivers!
We appreciate all of you!
**With Loyalty Program sign up registration**