Text name to RSVP or for details:
Join us at Bogey's East
3088 E. Sunset,
Wed, Jan 20th, 11am-2pm.

Happy Hour pricing for drivers at Bogey's!
Let the GermzBeGone pros keep your vehicle disinfected & sanitized for the safety of you and your riders!
All KickBack users receive 20% discount on GermzBeGone services with promo code KB2021.
First 20 drivers receive (2) vinyl laminate window stickers!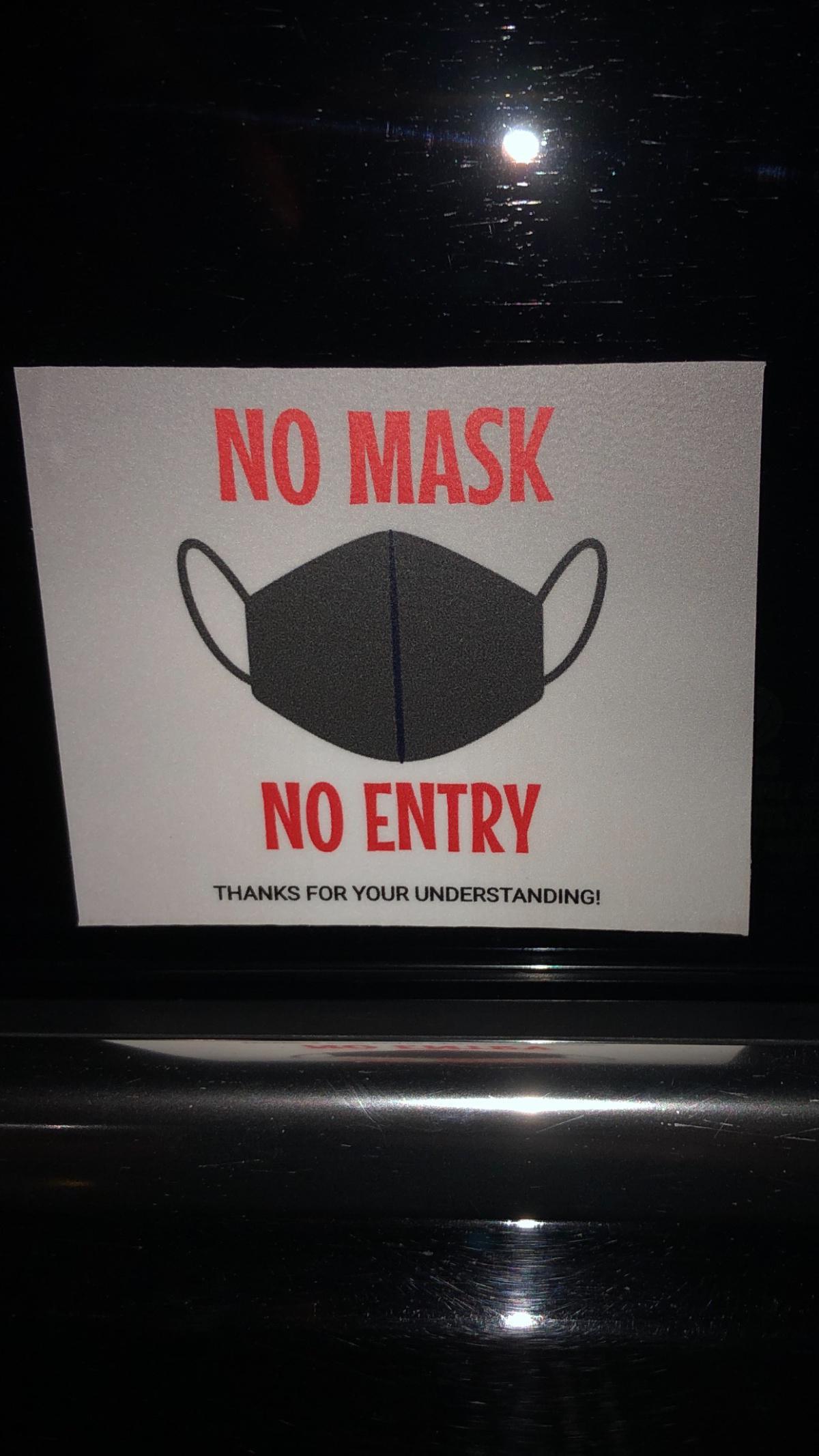 The key to better hygiene for your spaces is our disinfectant fogging service. We use EPA-registered (List "N"), nontoxic, botanical disinfectants for use against coronavirus, norovirus, staph, fungi and more. Disinfects soft surfaces and eliminates 99.9% of most allergens upon contact. The beauty...our disinfectant fogging service is nontoxic so it won't harm your health in the process.
Know a fellow driver, home or business owner?
You can earn commissions through the GermzBeGone referral program!

Contact us at 725-696-2739 for details
or
sign up HERE!
Visit our site to explore all of our services: