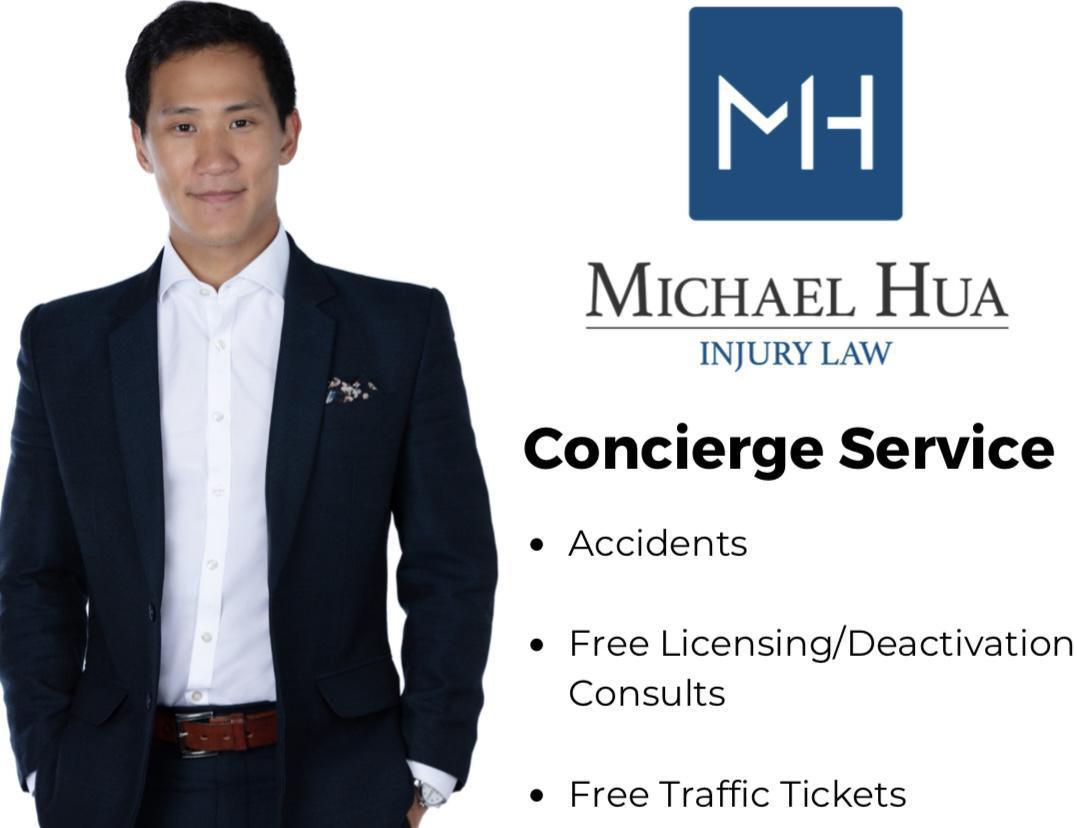 Been deactivated from a rideshare app due to false accusations?
We may be able to help! Text or call Michael Hua Personal Injury. Save our number to your contacts, 702-659-5977 or contact us at the link below and a member of our firm will reply shortly.
https://www.michaelhua.com/contact/
See our listing under ACCIDENTS & TICKETS.