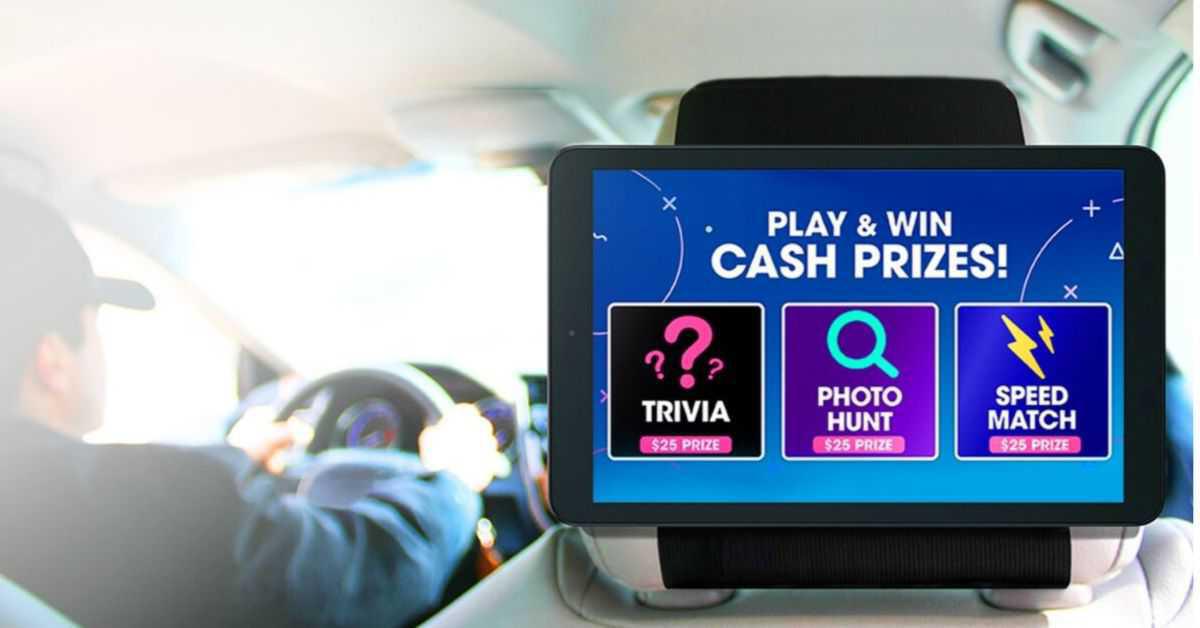 Click HERE to get your free tablet!
Play Octopus Details:
•Earn up to an extra $100 monthly just from driving - AT ZERO COST TO YOU!
•Increase tips & ratings
•FREE trivia gaming tablet, data & easy-installation kit
•FREE charger & dual-USB port
•FREE shipping / return shipping
•Safe & Secure payouts to your bank account
•NO LIABILITY - in the rare event your tablet is stolen or damaged, simply submit a police report to us and your tablet fee will be waived and we'll send you a new tablet 100% FREE.