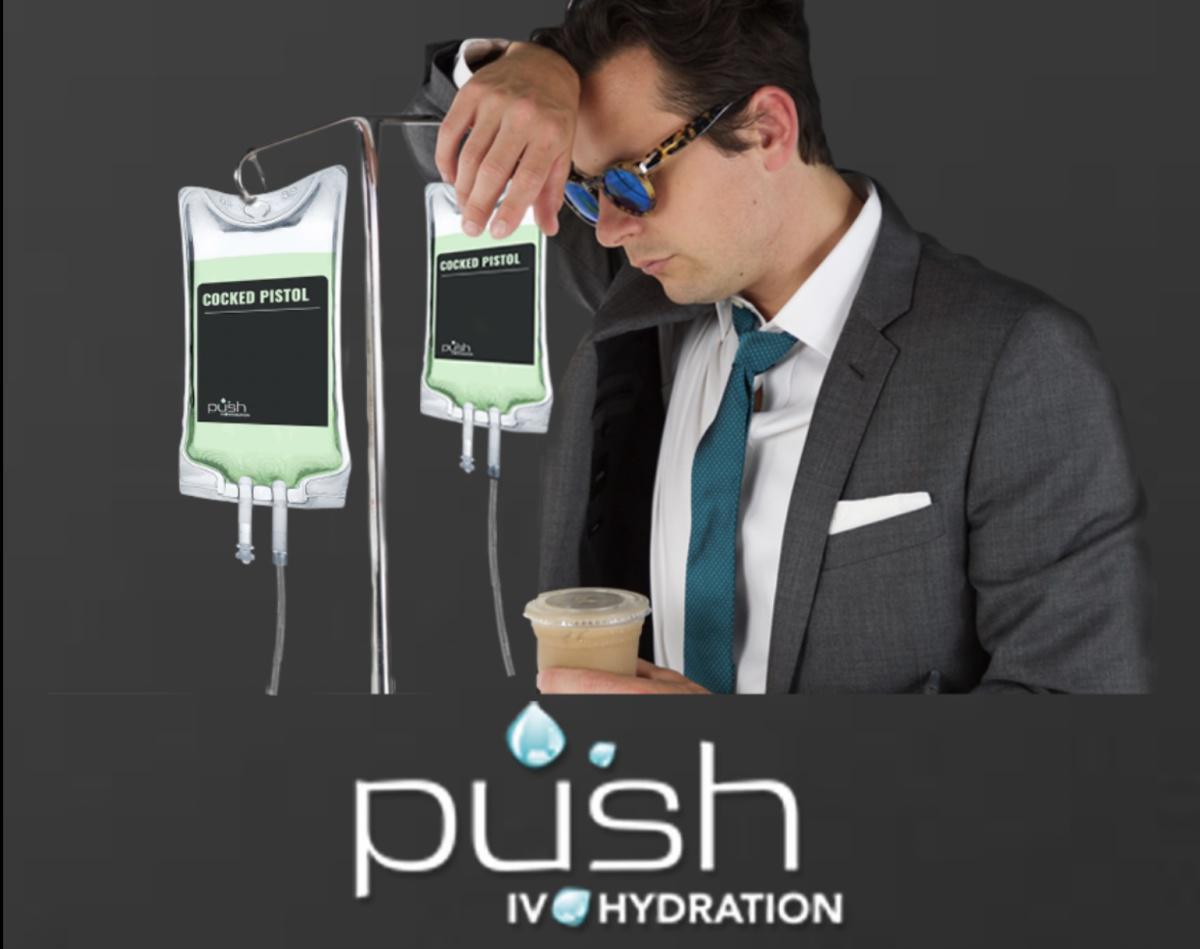 You may also submit your clients' info quickly through our referral link:
http://pushiv.com/referral-form
$25 cash, Venomo or CashApp for EVERY CLIENT you book with Push IV. Book a bachelorette party of 8 and you make $200!!!
Once client has booked and paid, we'll text to pay you via Venmo or CashApp. You may also stop by our office location 10am-4pm for cash payment - we book 24/7 and can help your clients continue their Vegas Party! We offer hangover, fatigue, wellness, food poisoning IVs & more!
Save our business # to your contacts:
call with clients in your car and we'll book them for you!
4.9 Google Rating!
Salvatore M.
I called Push IV for a hangover iv before heading home and was instantly back at 100%. I had a great plane ride home. The staff was professional, too!
Nadia E.
Love push great customer service, fast, and mobile thank you
Ahmed E.
Friendly and professional service. Easily made an appt same day. Katie was great to work with. Thanks!