Whittlesea Blue Cab
2 shifts Tahir Shaw
3 shifts Yar Habtemicheal
4 shifts Paul Wong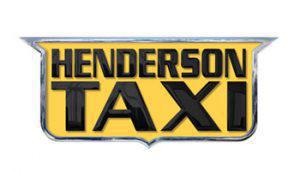 Henderson Taxi
2 shifts James Conner
3 shifts Anthony Adams
4 shifts Arm, Gevorgyan
LEASE CABS AVAILABLE
Limited availability of 2017 and 2018 lease cabs available starting at $313.


Reply with your phone number and we will call you, or to get a taxi held faster email Lease@wbvegas.com your name, phone number, T.A number, and the year of the taxi you want.
If doc's are current we will reply with a time and date to reserve your taxi.